Mchikichi Residential Apartments: Dar es salaam, Tanzania
Mchikichi Residential Apartments are located at Ilala-200 metres off Kawawa Road, just less than 2kms from City Centre with easy access to the airport and all other important parts of the city. The three bedroom apartments have a spacious lounge, dining, ensuite master bedroom, 2 bedrooms with a shared toilet and bathroom, a modern kitchen and utility area. All apartments have a total floor area of 115.8m² and are within gated-compound.
Press Release: ENGLISH Or SWAHILI
WELCOME TO MCHIKICHI RESIDENTIAL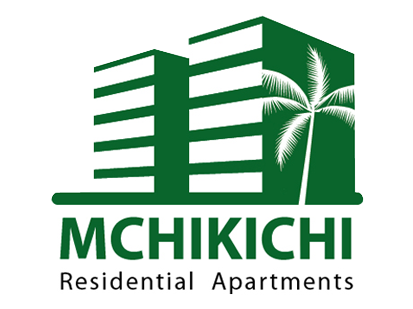 .
ILALA Place
Ilala District is one of three districts in Dar es Salaam region, Tanzania, the others being Temeke to the South and Kinondoni to the North. The 2002 National Tanzania Census states the population for Ilala was 634,924. The area is 273 km². Ilala is commonly referred to as 'Downtown Dar', where much of the business such as banking, trading, manufacturing and offices are located.