---
Morocco Square:
Project Size
Total Project Size – 110,000 m² (Gross Floor Area).
Office Space – 47,793 m²
Residential – 24,924 m²
Commercial space – 28,827 m²
Hotel – 8,456 m²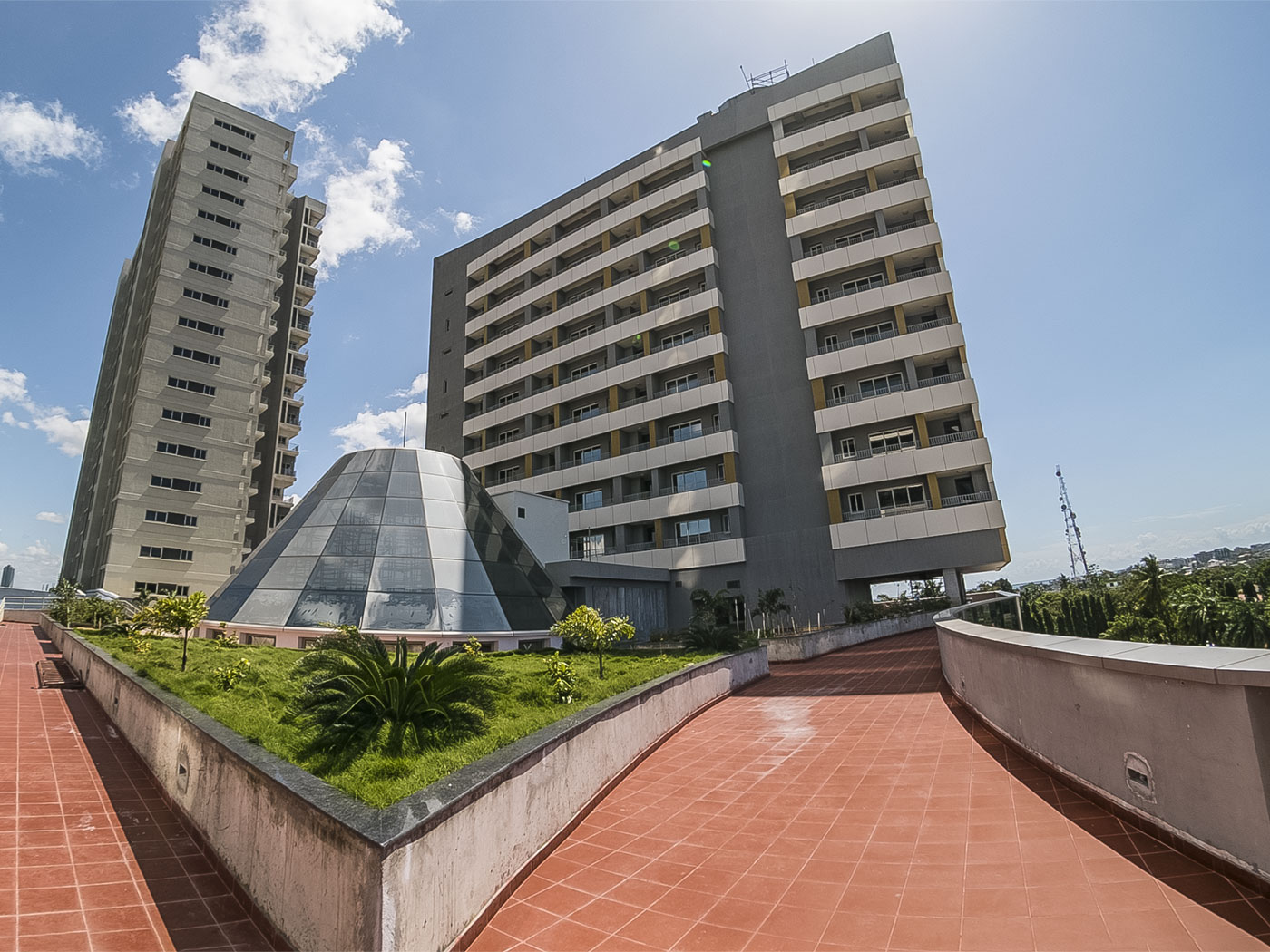 ---
Morocco Square
Facilities
✔ Office Space:
Tower 1 - 20 storey
Tower 2 - 17 storey

✔ Residential:

100 apartments
3 & 4 bedrooms
22 storey

✔ Commercial Space:

Supermarket & retails
Cinema, Conference, Coffee shops
Food Courts, Kids Zone

✔ Hotel:

13 storey
81 rooms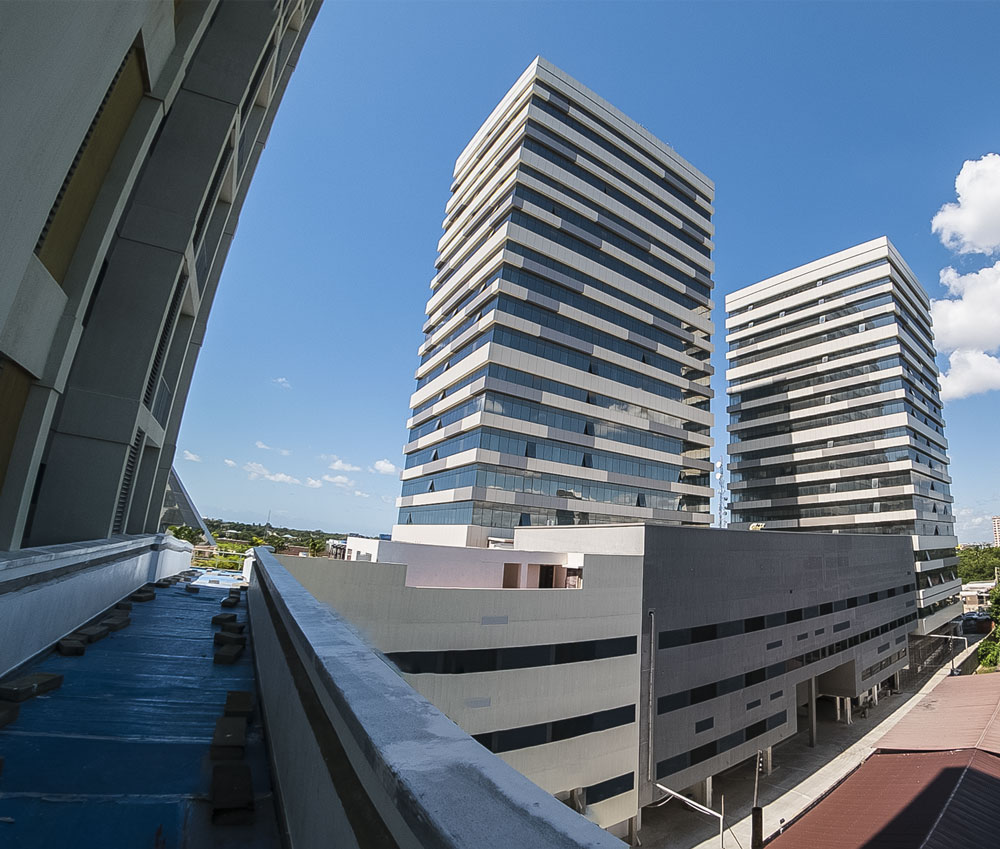 ---
Morocco Square
Amenities
Ample parking space
Helipad
Swimming pool
Security System
Standby Generators
Club house
Coffee shops
Water Reserve
Facility Manager Office
Cabling & Data Network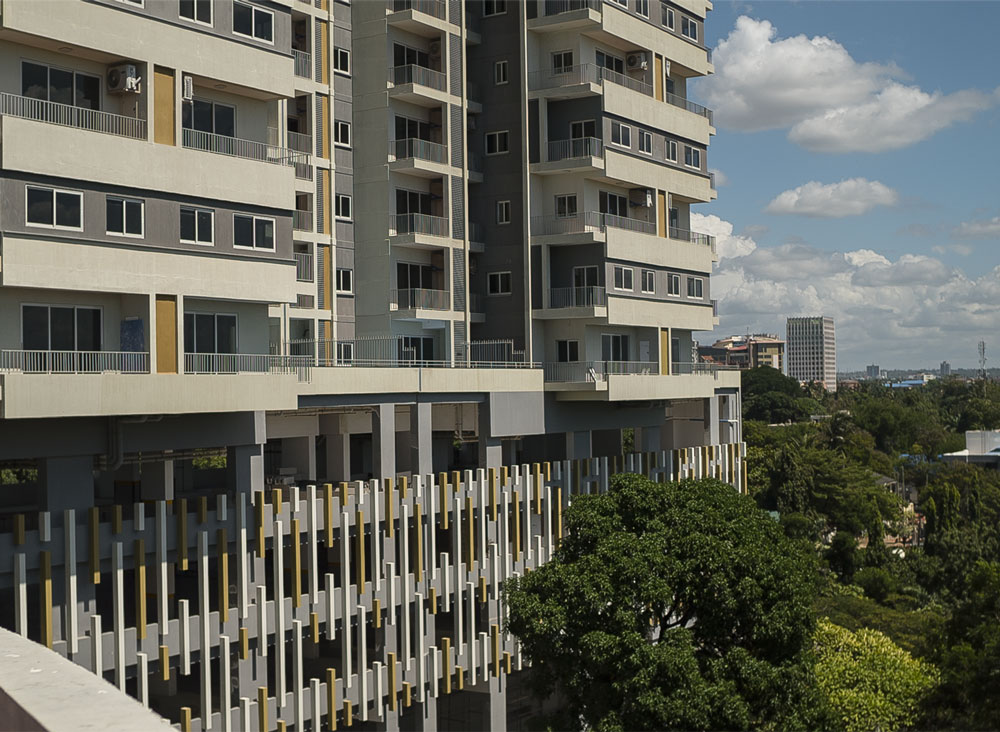 ---
NHC Sales
Process
Houses at NHC are sold on a pre-sale concept.
NHC will announce the project sales through various public media.
Applicants collects "House Purchase Application Form" from any NHC Regional Offices countrywide or downloads from NHC website www.nhc.co.tz or visits our Sales office at HQ.
The applicant submits the dully filled "House Purchase Form" together with proof of 10% down payment (of the property value) as a commitment of desire to purchase.
Applicants will be reviewed to ensure that the award is fair and compliant with the terms and conditions of NHC regulations of property acquisition of the Republic of Tanzania.
Successful applicants will be issued with "a letter of offer."
The awarded applicants will be required to finalize the remaining 90% of the property value within 90 days from the date of the award.
Applicants will use the "letter of offer" from NHC for applying Mortgage Finance with the Banks.
Upon expiry of 90days period without submission of the proof of payment NHC will allocate the house to another interested prospective client from the waiting list.
The waiting list consists of an extra 20% beyond the allocated applicants of the available units and had made down payments but missed out due to the limited number of units.
The down payment paid by either defaulters or members from the waiting list may either use the same to apply for a house in other NHC projects or ask for a refund.
Once all allocated buyers have settled all due payments as per their commitments, NHC will declare the sales of the project closed.
NHC will process unit titles/title deeds and hand them to the buyers who paid in cash or to the respective financial institutions that provided mortgage Finance.
Respective buyers will be handed over their houses once the construction of the building is completed.