Acting Director General and Director of Finance
– Masters in Business Administration (ESAMI – UGANDA).
– Certified Public Accountant (CPA)
– Bachelor of Commerce Degree in Accounting(UDSM).
PROFESSIONAL:
Registered by the National Board of Accountants and Auditors(NBAA).
Certified Public Accountant (CPA).
He worked for PricewaterhouseCoopers as a Senior Audit Associate.
Worked for Coca cola South African Bottling (SABCO) as a Country Internal Auditor.
He later worked for Coca Cola Kwanza Ltd (Tanzania) and Century Bottling Company (Uganda) as Finance Manager.
Worked for Coca cola Kwanza (Tanzania) as a Director of Finance (Country Finance Manager).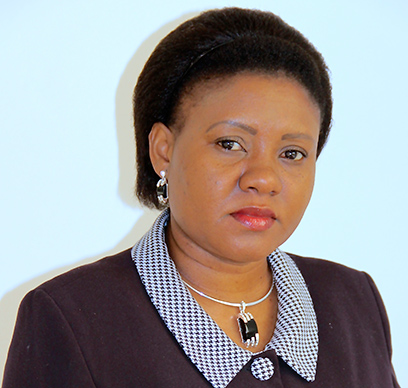 – Master of Science in Human Resources Management Mzumbe University, Tanzania.
– Master of Science in Finance University of Strathclyde, UK.
– Postgraduate Diploma in Tax Management (PGTM),Institute of Finance Management (IFM).
– Advanced Diploma in Accountancy(ADA),Tanzania Institute of Accountancy (TIA).
PROFESSIONAL:
Chief Internal Auditor, Tanzania Education Authority, Nov 2008- 2011.
Quality Manager, Tanzania Revenue Authority (TRA), Nov 2006 –Oct 2008.
Senior Internal Auditor, Tanzania Revenue Authority (TRA), Sept 2004-Oct 2006.
Accountant, Ministry of Finance, Oct 2003-Aug 2004.
MEMBERSHIP:
National Board of Accountants & auditors [NBAA] ACPA 1424.
IIA Member No. 1405145.
ISACA Member No. 312758.
Tanzania Institute of Bankers [TIB] S/TIOB/16.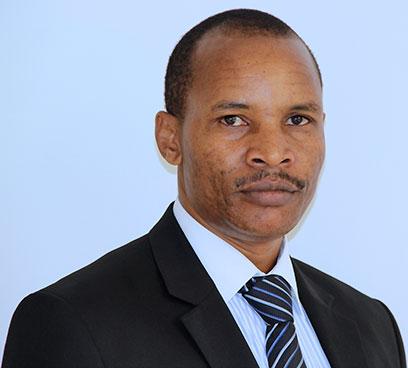 Head of Procurement Management Unit
– Graduate diploma in Purchasing and Supplies from the Chartered Institute of Purchasing and Supply (CIPS) of the United Kingdom.
PROFESSIONAL:
He is a registered Corporate Member of CIPS (U.K.) and an Authorised Supplies Officer by the Tanzania National Board for Materials Management (NBMM).
He has experience in the public tendering process, enforcing compliance and managing stakeholder relations gained from Institute of Procurement and Supply (IPS), PPRA, DAWASCO and TANESCO.
He joins NHC from TANESCO where he was the Zonal Procurement Specialist, before then he was the Head of PMU at DAWASCO and resource person to PPRA.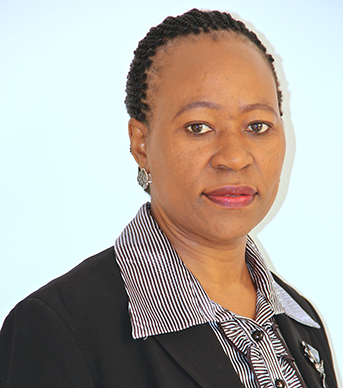 Head of Corporate Affairs and CSR
– Masters of Science degree in Marketing Management(Mzumbe University).
– Bachelor of Arts degree in Liberal Studies(Salisbury State University of Maryland, USA).
PROFESSIONAL:
Ms. Omari experienced in public relations, communication, sales and marketing gained from both public and private organisations in Tanzania including Standard Chartered Bank.
She joins NHC from Swiss Tropical & Public Health Institute under the National Malaria Control Programme – Ministry of Health and Social Welfare as Marketing & Communications Officer/ Project Coordinator.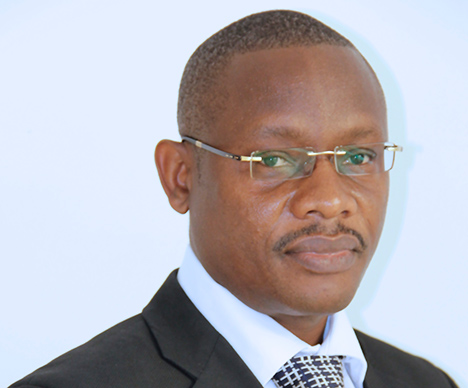 Corporate Secretary and Head of Legal Service
– Masters of Laws degree in Advanced legal practice from the University of Northumbria UK.
– Masters in Business Administration from the Eastern African Management Training Institute (ESAMI).
– Bachelor of Laws degree majoring in Commercial and Corporate laws from the University of Dar es Salaam.
PROFESSIONAL:
Registered Advocate of the High Court of Tanzania and is experienced in various areas of legal practice having previously worked in both the Banking industry and in the Telecommunication Industry.
He started his career as a Legal Officer with Tanzania Development Finance Limited (TDFL) before joining Diamond Trust Bank where he was the Company Secretary, Legal and HR Manager and MIC Tanzania Limited (TIGO) where he was the Company Secretary and Chief Legal Counsel.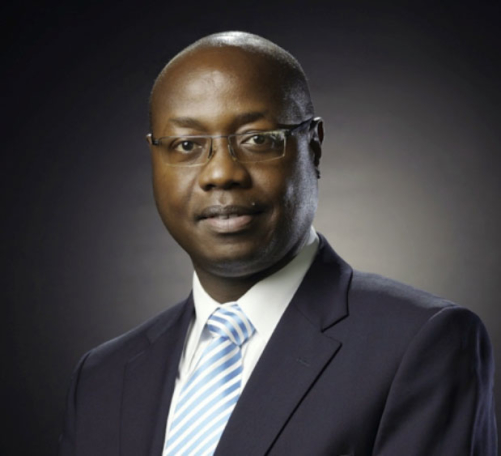 Director of Sales and Marketing
Mr. Pius Rwegoshora Tibazarwa holds a Bachelor of Science Degree in Engineering from the University of Dar es Salaam (UDSM). He has worked for several organizations including National Bank of Commerce Limited, Barclays Africa Group Limited, Standard Chartered Bank Tanzania Ltd. and Old East African Trading Company.
Mr. Tibazarwa has over 18 years' work experience in banking sector at senior managerial levels where he held positions of Interim Managing Director at the National Bank of Commerce responsible for overseeing the entire operations of the bank. He also has worked with National Bank of Commerce Ltd as the Acting Managing Director & Head of Treasury, and Head Sector Coverage- Regional Corporates, Africa Markets at Barclays Africa Group Limited where he achieved remarkable performance in both positions.
Prior to his Banking experience Pius worked with the Old East African Trading company as the Head of Communications Department where he oversaw the Sales & Service of its Telecommunications equipment throughout Tanzania.
Mr. Tibazarwa has extensive leadership experience in banking sector, investment, strategic Asset & Liability Management, Treasury Management, Risk Monitoring and Analysis, Mortgage Financing and real estate marketing. He joins NHC from National Bank of Commence Ltd where he was the Interim Managing Director.
Director of Property Development
– Professional Engineer, PEng(T), Engineers Registration Board (ERB)
– Bachelor degree in Civil Engineering (UDSM).
PROFESSIONAL:
Member, Institute of Engineers Tanzania (MIET)
Member, Botswana Institution of Engineers (MBIE)
Worked for Builders (V.M.Chavda) Ltd as site Engineer for earthwork projects
Worked for COWI consult (T) as civil Engineer for design and supervision projects
Worked for ADA consulting Engineers, Ramani consultants, Peter Cotter Associates Consulting Engineers, ZMCK Consulting and Abdulla Associates in Botswana as Resident Engineer for building projects
Worked for Apex Engineering as bridge/structure Engineer for bridge and road work projects (design and build) before joining NHC