Mwanasheria Mkuu Ahimiza Uwepo Wa Jukwaa La Waendelezaji Miliki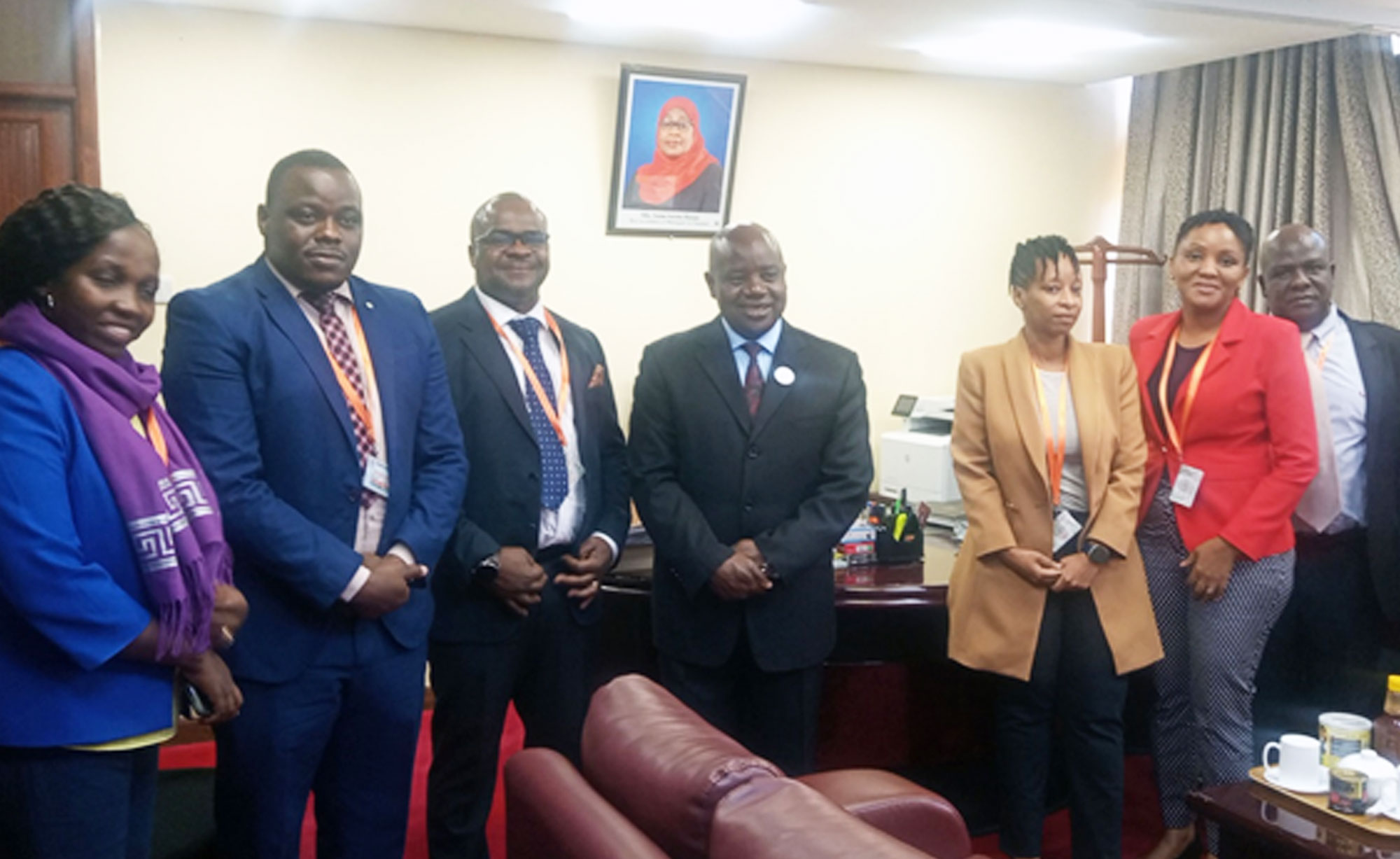 Mwanasheria Mkuu wa Serikali Mhe. Jaji Dk. Eliezer Feleshi, ametaka kuwepo kwa jukwaa la pamoja la wadau wa uendelezaji miliki ili kusudi kuweza kuvuna faida za kushirikishana fursa na changamoto zitakazoiwezesha sekta hiyo muhimu kwa uchumi wa nchi kukuwa kwa haraka na kulisaidia Taifa.
NHC Yafanya Mazungumzo Na Shirika La Makazi Afrika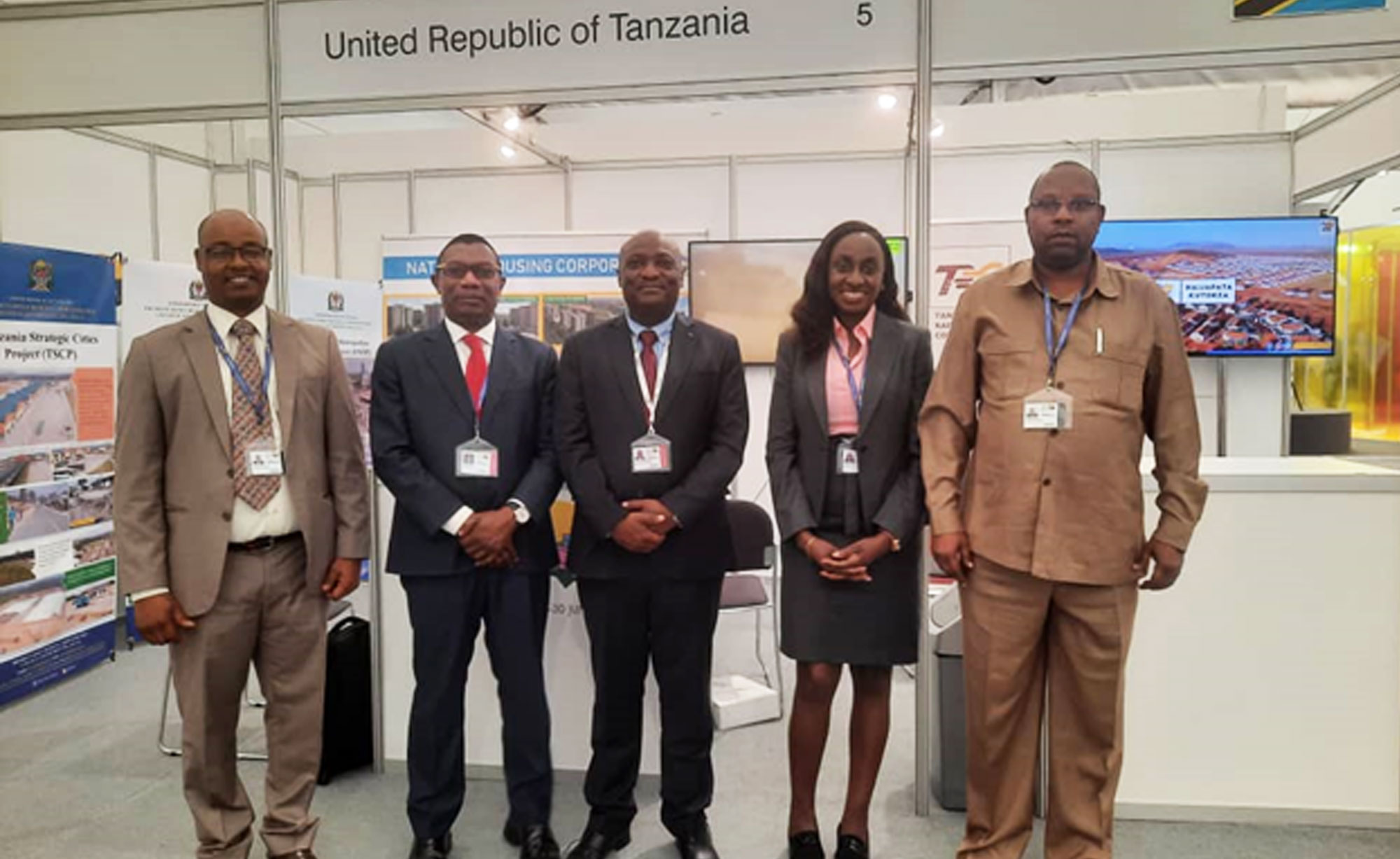 Shirika la Nyumba la Taifa limeendelea kukutana na wadau mbalimbali muhimu katika maendeleo ya sekta ya nyumba wanaoshiriki katika Kongamano la 11 la Miji Duniani linaloeendelea katika Jiji la Katowice nchini Poland.
Visit Now..!
NHC Intends to embarks in development of 1000 housing-units project in Dodoma
Iyumbu area for sale and Chamwino area for lease
Visit Now..!